Instituto Bernabeu Rafael Bernabeu Welfare Foundation scholarships and courses.
Current social circumstances and increasing fees make studying at university in Spain more and more difficult. We will, therefore, once again launch our scholarship programme in the new year.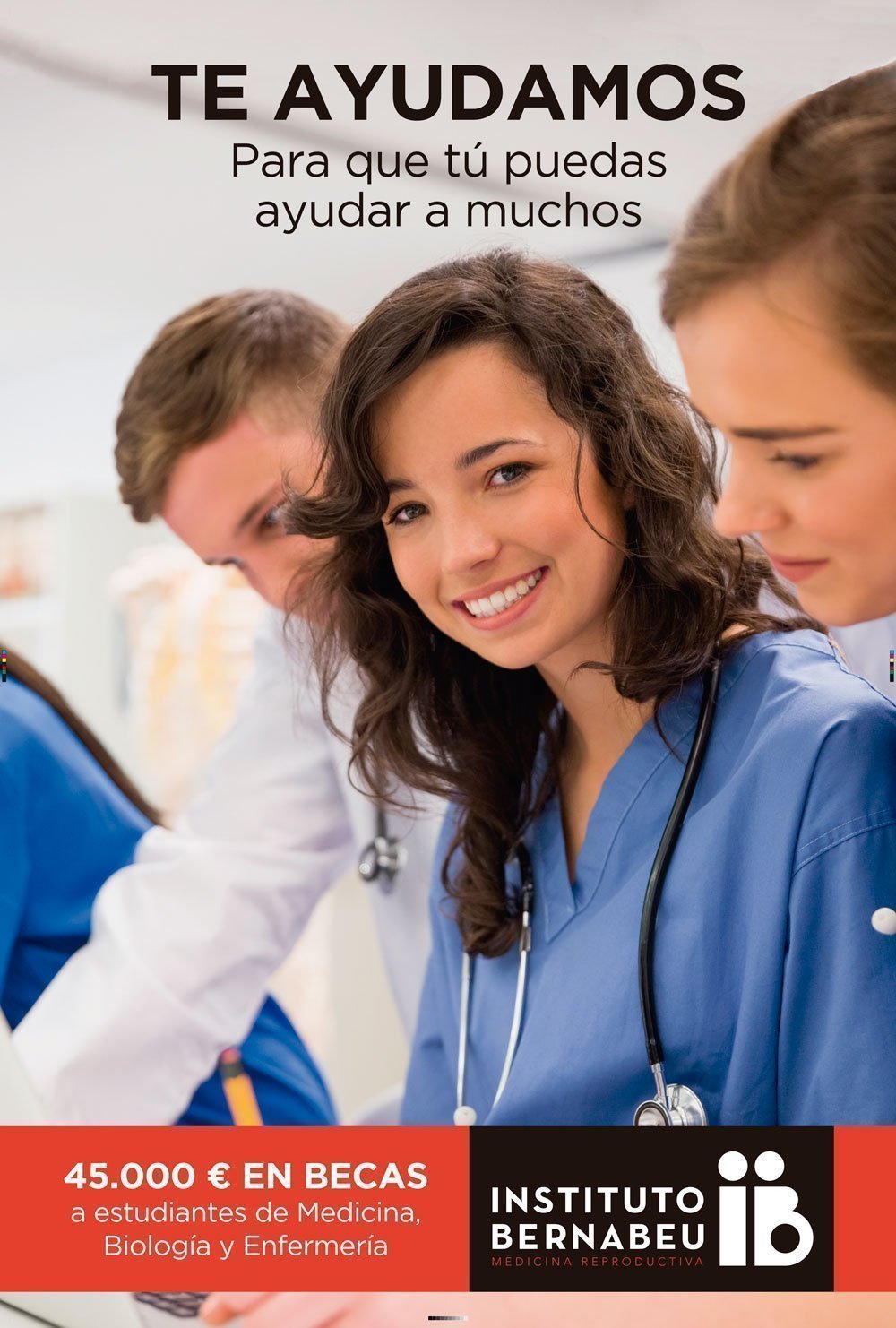 In line with its social support commitment and guarantee, the Instituto Bernabeu Foundation will grant a total of 18 scholarships for Medicine, Biology and Nursing students. Each will be worth 2,500€ and will be handed over in the form of a cheque made out to the student. The money will go towards registration fees and study material and will help students with a strong academic background but who find it difficult to get into university or continue studying because of their personal financial circumstances.
The scholarships will distributed be as follows: 6 for Medicine students, 4 for Biology students, 4 for Biotechnology students and 4 for Nursing students. The requirements for receiving a grant are included in the attached document entitled Rafael Bernabeu Foundation Grant Conditions. Those interested may send their request forms via the following link:
Rafael Bernabeu Foundation Grant Conditions
RESULT STATISTICS
See more
Our pregnancy results are accredited by external certifiers.
 96% OF OUR PATIENTS RECOMMEND US