Sperm storage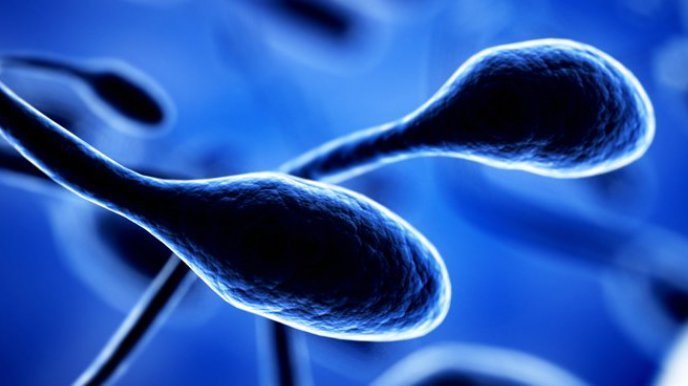 Do you need help? 
We can help you with a no-obligation

Sperm storage involves freezing sperm in liquid nitrogen, where it is stored at a temperature of -196ºC/-320ºF, thus preserving its fertilizing power for years. This option should be offered to every male undergoing a surgical, medical or radiotherapeutic treatment that may affect sperm production.
The Regulations on Assisted Reproductioncurrently in force in Spain constitute the legal framework for performing this technique. Patients are solely responsible for deciding what should be done with their frozen sperm.
What can be done to preserve fertility for people with cancer?
Therapeutic advances in oncology have significantly improved survival rates. More than 5% of cancerous diseases affect patients who are younger than 35, and, even though recovery is often achieved, it also results in a loss of fertility on account of the toxicity of the drugs that are used during chemotherapy.
Consequently, in most males, sperm disappear 2-3 months after starting chemotherapy. Even though, depending on the drugs and the doses used, the length of the treatment and the patient's individual sensibility, sperm may be recovered, the loss is usually permanent.
In those cases where sperm production resumes after treatment, it is normally limited as a consequence of the alterations caused by radio- and chemotherapy. Therefore, even if it may resume, it is advisable to freeze sperm before starting chemotherapy.
Patients with cancerous diseases are not normally aware of these side effects, and, very sensibly, prioritise their life-expectancy diagnosis over the possible effects produced by the treatment. For this reason, it is the duty of the medical staff helping these patients to inform them about these aspects, particularly regarding the possibility of freezing sperm before their treatment.