MALE FERTILITY GENETICS TEST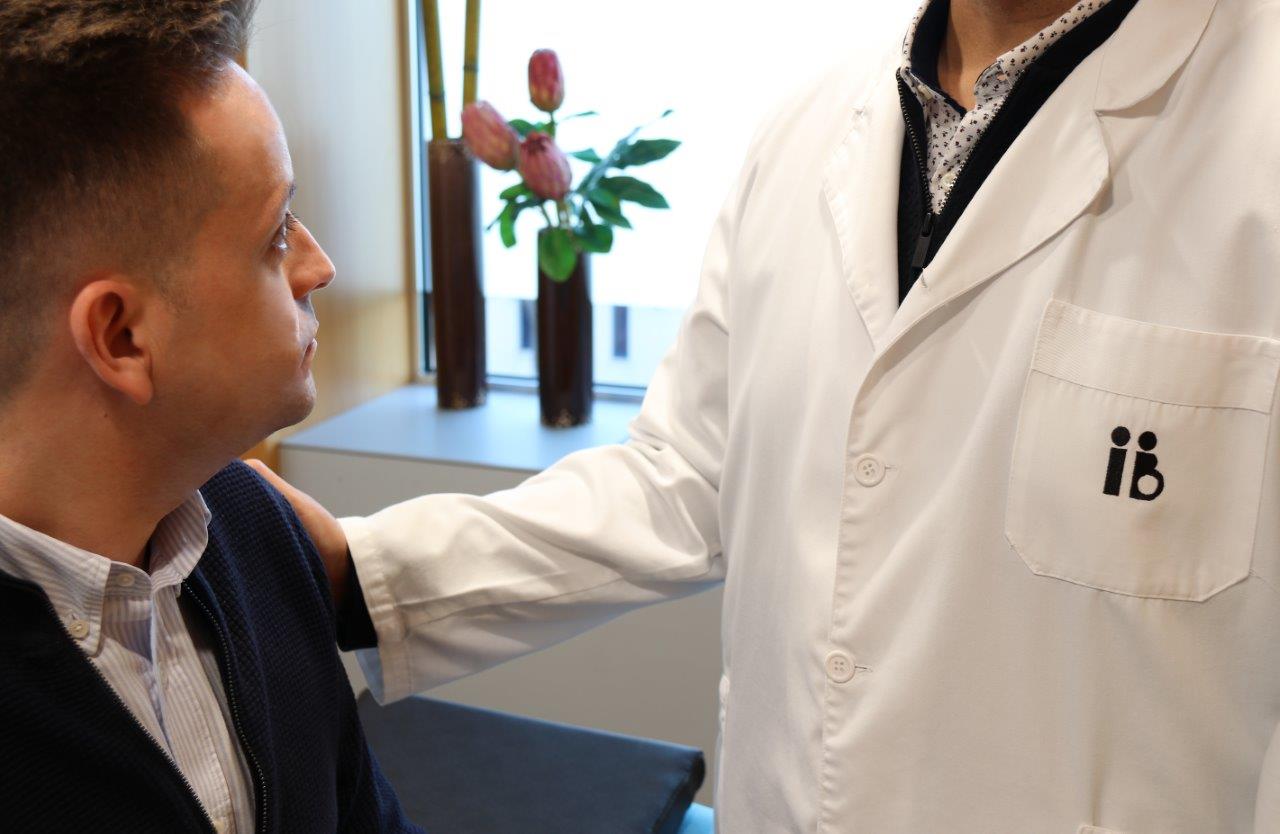 Do you need help? 
We can help you with a no-obligation

Male infertility affects around 10% of men and it is the cause of the reproduction issues in 50% of the couples who seek support from assisted reproduction clinics. Only around 40% of cases are diagnosed and genetics is the reason for the most frequent abnormalities. However, only under 15% of these abnormalities are actually detected. With this in mind, Instituto Bernabeu has developed a panel of 426 genes that assesses the main genes involved in spermatogenesis.
How can this test help you?
Understanding the cause of your infertility issue will help you to reach a diagnosis so that your clinic can select the right course of treatment for you and provide you with appropriate genetics reproduction guidance.
What does the genetics test entail?
The test consists of a next-generation sequencing panel that analyses the genes involved in spermatozoa production. It is very simple and all that you will have to provide is a blood or saliva sample.
Who is the test suitable for?
People who wish to have children with their partner but who are not achieving their objective
Men with abnormalities in their semen who would like to understand if the reason for their infertility is a genetics issue
Men who, after having gone through a number of tests, still do not know what the cause of their infertility issue is