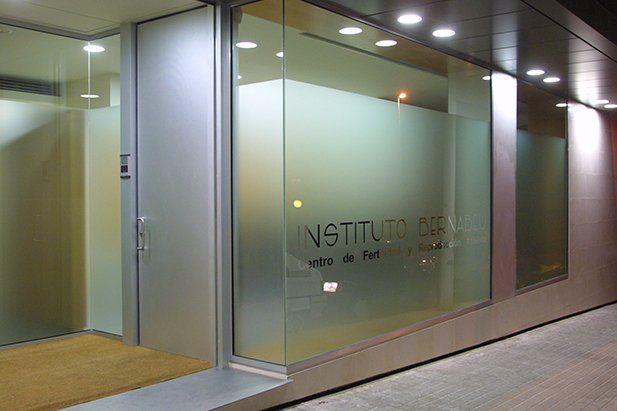 Clara de Campoamor, 1, Esquina Avda. Libertad 03206 Elche
Phone: +34 966 664 411
For emergencies, please call: +34 686 966 491
Lat: 38° 16' 18.0408" Lon: 0° 42' 5.6484"
We understand that many people long to have children. When it does not happen naturally, it's essential that people turn to the very best specialists in the field.
Our fertility and gynaecology clinic in Elche (Alicante) 
has a team of experts, the latest in technology and in-house laboratories both for reproductive biology and for genetics and analysis. We also carry out several research projects with a view to developing new therapies and improving our reproduction treatments. This means we are able to give patients the latest in reproductive medicine and the best options for getting pregnant.
We guarantee the very best care at each step of the assisted reproduction treatment process. We look after and treat not only the individual but, in particular, the embryo - your child.  This is why over 60,000 patients from 63 countries have turned to us and we have become leaders in personalised and specialised treatment.